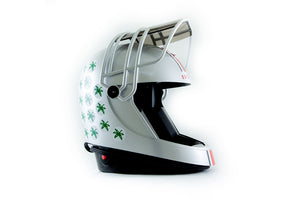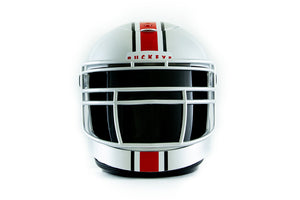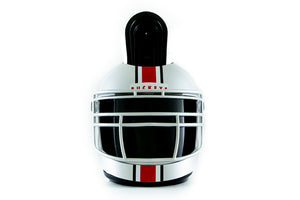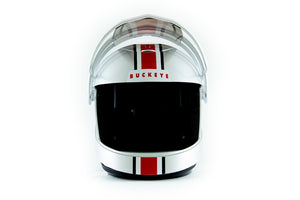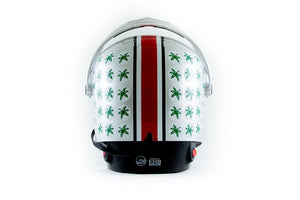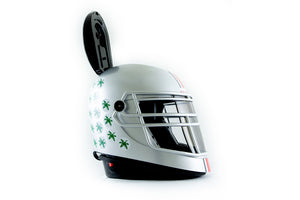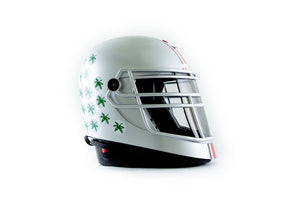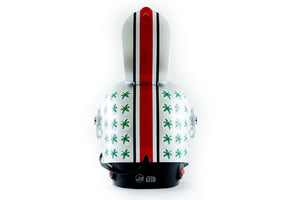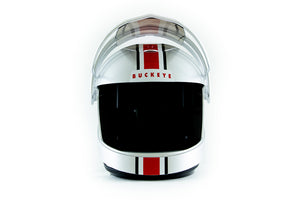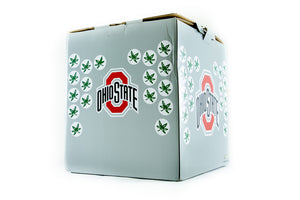 Coffee Helmets are the caffeinating touch to your man cave.
They are the perfect gift for the ultimate fan.
And they the genius joining of your two favorite things. After all, some of the greatest joys in life include coffee drinking and sports-watching. That's why Coffee Helmets are a necessity among NFL, racing, and other sports lovers. Get yours today and rep your favorite team!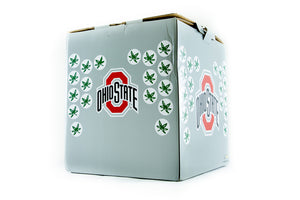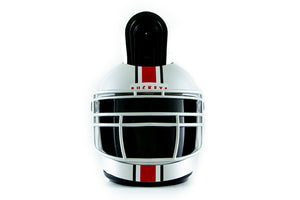 Our Helmets currently represent NASCAR and other racing sports, as well as major league and collegiate-level football, baseball, hockey, soccer, basketball, and lacrosse teams. We also include military, police, and firefighter coffeemaker helmets. So no matter the hero, legend, or athlete you're rooting for, we have a coffee helmet for you!
It's Not Just About Sports Accessories Though...
We at Coffee Helmets love coffee too! That's why our Helmets are made to not only look great but to brew a great cup of coffee as well! Our Coffee Helmets are compatible with all K-cups so that you can choose your preferred brand and drink in the comfort of your own home. So, every time you need a caffeinated pick-me-up in the middle of a game or race, you'll conveniently be met with a delicious, hot cup of your favorite roast!